We welcome you 3rd Saturdays as men meet for a freshly cooked breakfast, fellowship, testimonies and a time of study.
Hopewell Men's Ministry is built around reaching men of all ages with the transforming power of the gospel, and seeing them become spiritual leaders within their

home, workplace, church and community.
Hopewell men also connect through monthly gatherings, retreats, outdoor fun and fellowship, and service events.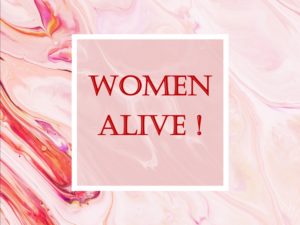 We BELIEVE … we're stronger together by nurturing meaningful relationships in Christ.
We ENCOURAGE … spiritual growth and God's changing work in our hearts and lives.
We SEEK … to love and to lead lives of service.
We EMBRACE … women of all ages and walks of life.
We welcome you to be part of our Bible studies, conferences, shopping trips, game nights, and other seasonal events!
Come and make new friends! Have fun and grow deeper in love with Jesus!
Young Adults are

growing

spiritually,

developing

new relationships within the family of God, and seeing

leadership

gifts emerge.
Young Adults ages 18 – 28 currently meet informally and for special events as announced.
Life Groups are an important part of the life of the Hopewell family. They're a place to build relationships, grow spiritually and care for one another. Life Groups vary and may include groups studying the Bible or a particular spiritual topic, prayer and worship sessions

, or

enjoying

a common interest.
New semesters start in September, January and April or continue on from one season to another.
We encourage you to get involved in a Life Group now and do life together!
If you're interested in starting or leading a Life Group contact Pastor Curt for more information.